The Teeth Whitener Bali is The go-to destination for teeth whitening in Bali. With an almost 100% satisfaction rate we offer a very effective and professional service for a very affordable price. The laser treatments can whiten your teeth up to 16 shades in just one visit, results guaranteed!
Although several businesses try to offer similar services we can guarantee that our specially formulated whitening gel is developed by a world-renowned dentist and exclusively available at The Teeth Whitener Bali. Teeth whitening with our advanced whitening system is not only much more effective than any home whitening products, but also completely safe, pain-free and with minimal to no sensitivity. With thousands of satisfied customers and top ratings and reviews, we are The absolute number one teeth whitening service in Bali.
Ultra White

60 minute session

Rp. 1.000.000
Super White

45 minute session

Rp. 750.000

MOST POPULAR!!
Extra White

30 minute session

Rp. 500.000
All sessions are done in one appointment
Our unique teeth whitening formula contains a special formulated hydrogen peroxide gel that is activated by a powerful yet safe blue LED light to achieve an optimal whitening result. The whitening gel is applied to your teeth and all you need to do is sit back and relax under the blue LED light. It's really as simple as that!
The entire procedure is quick and easy and without any discomfort. You will see immediate results in as little as 30 minutes and excellent results will be achieved with sessions lasting between 45 to 60 minutes. When you are finished you will leave with noticeably whiter teeth and a perfect smile!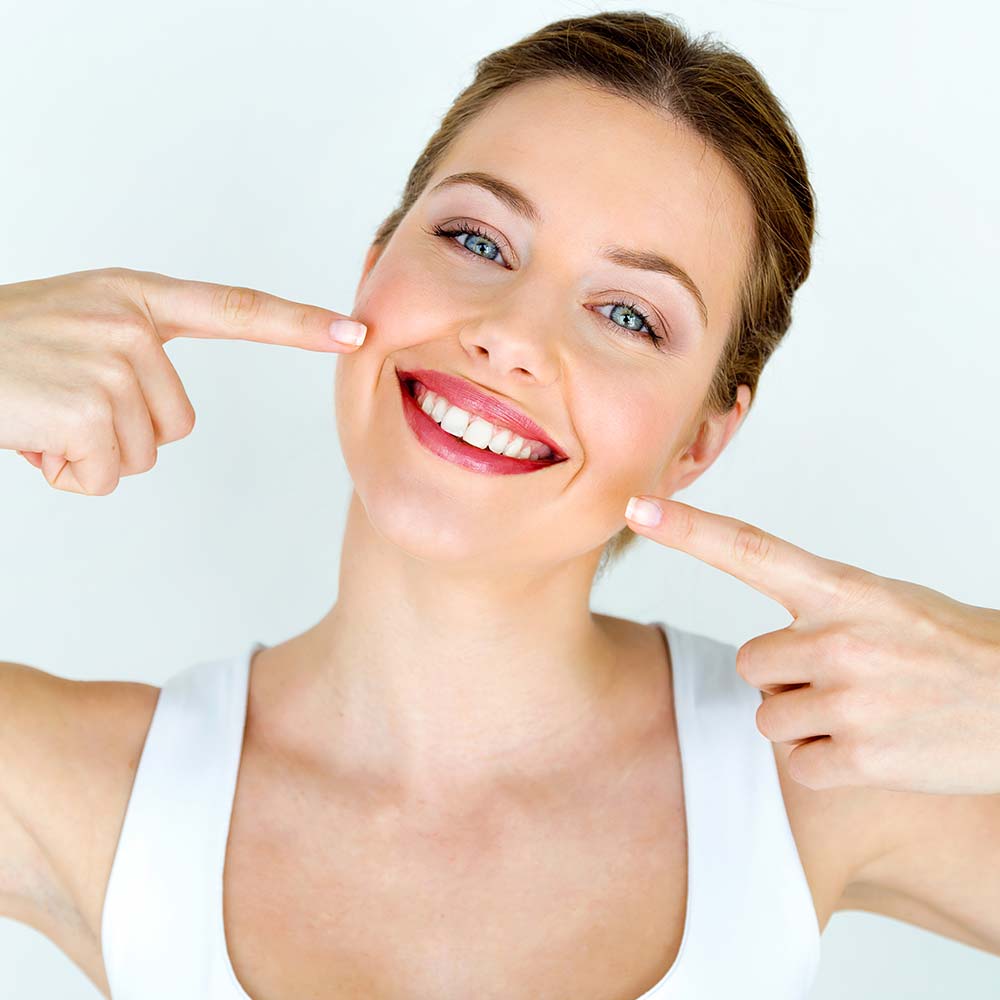 Teeth Whitening in Bali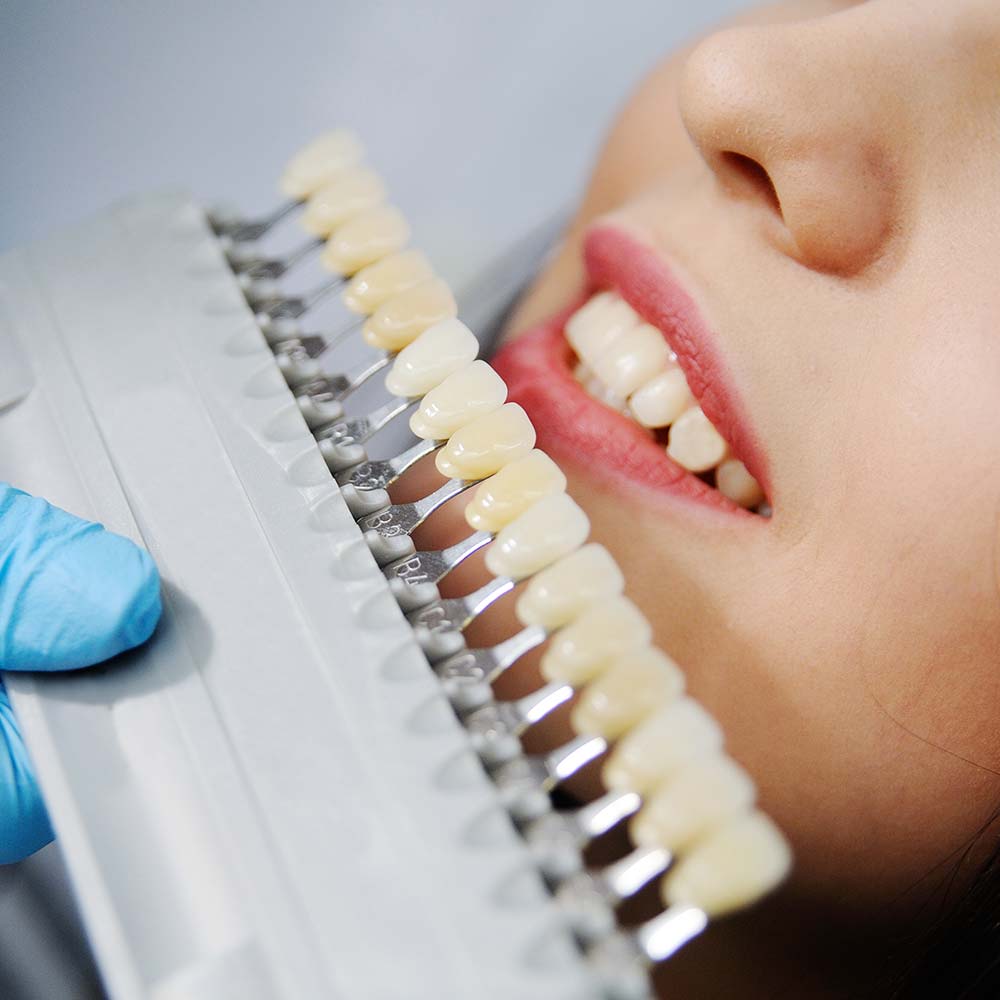 Teeth Whitening in Bali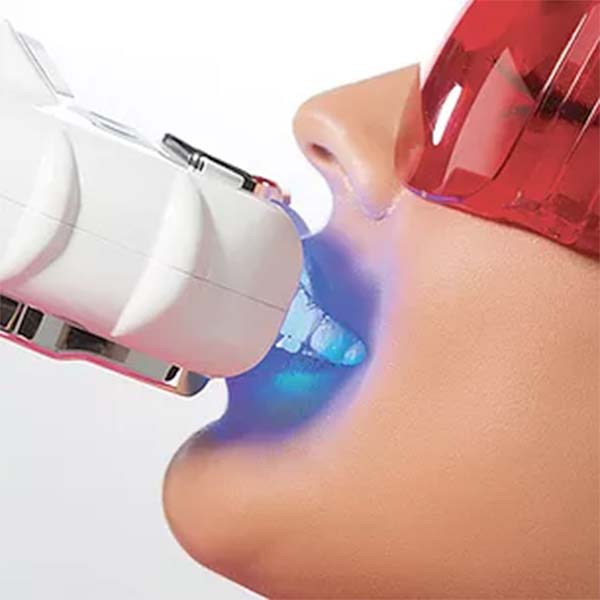 Teeth Whitening in Bali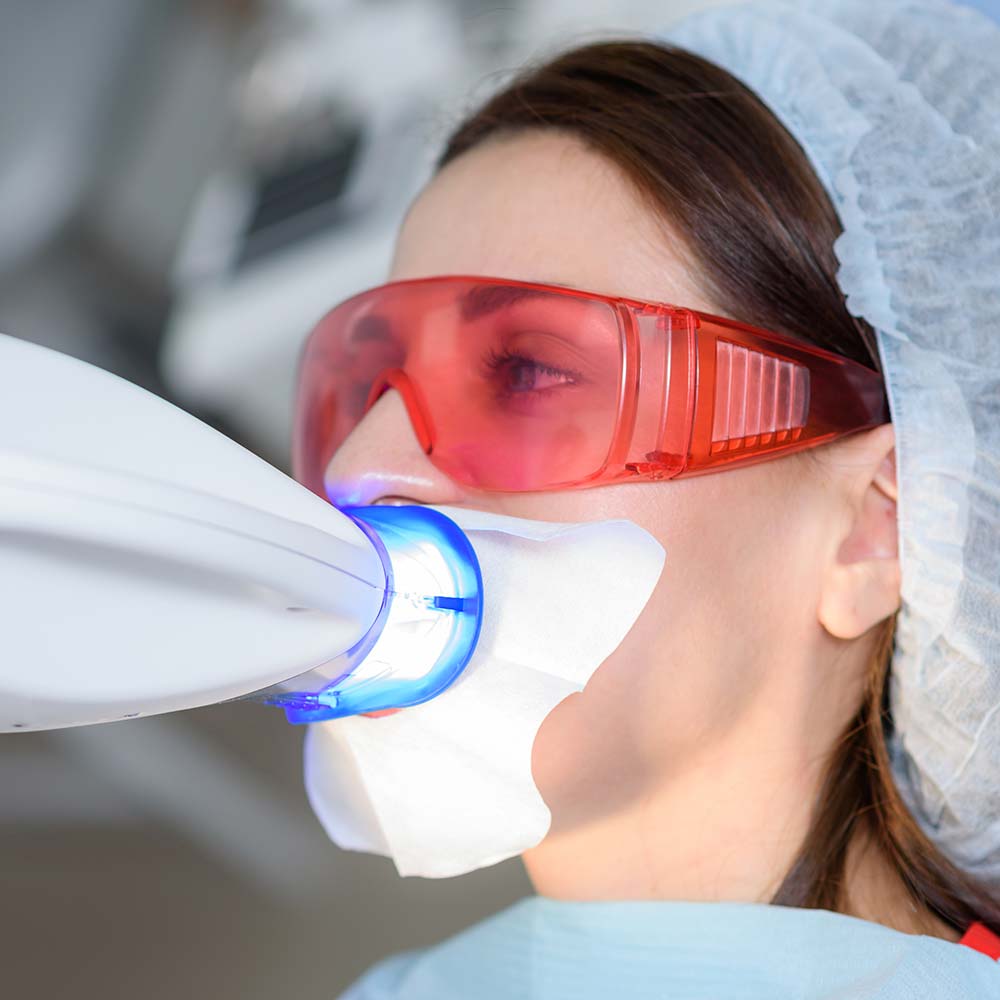 Teeth Whitening in Bali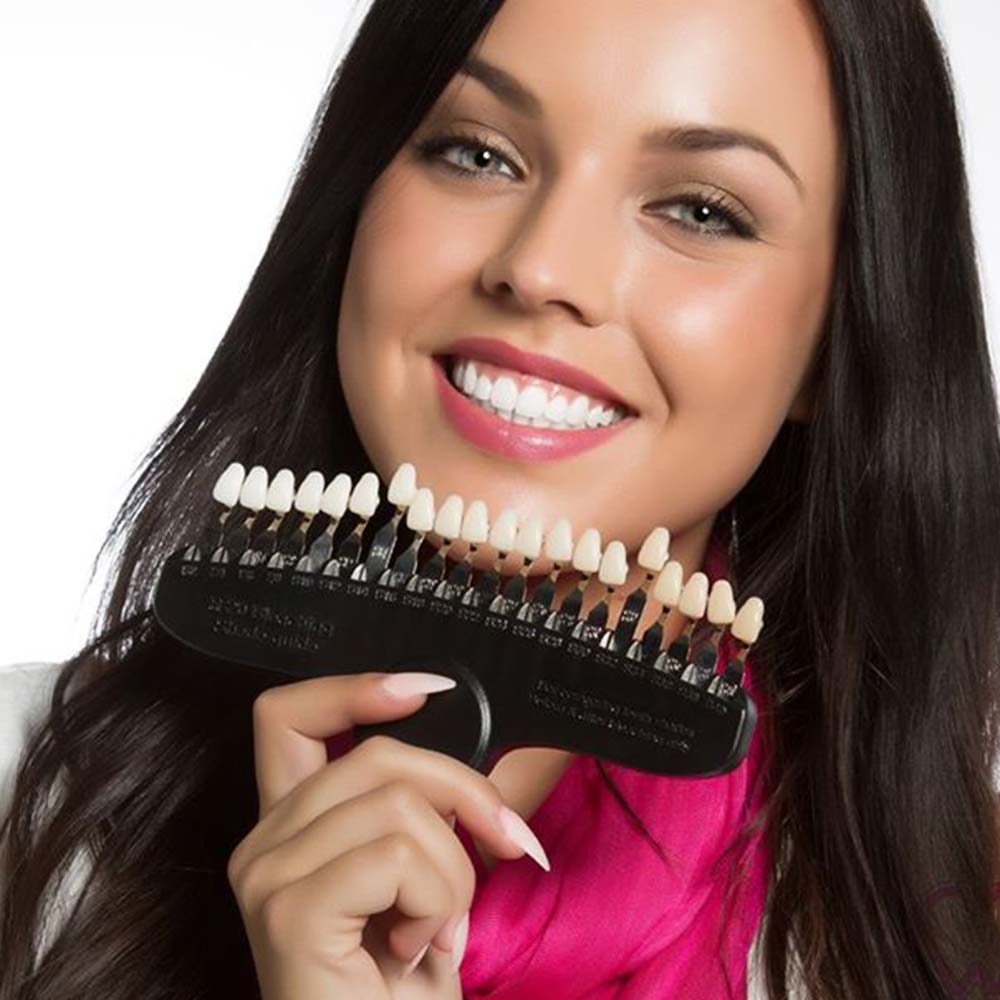 Teeth Whitening in Bali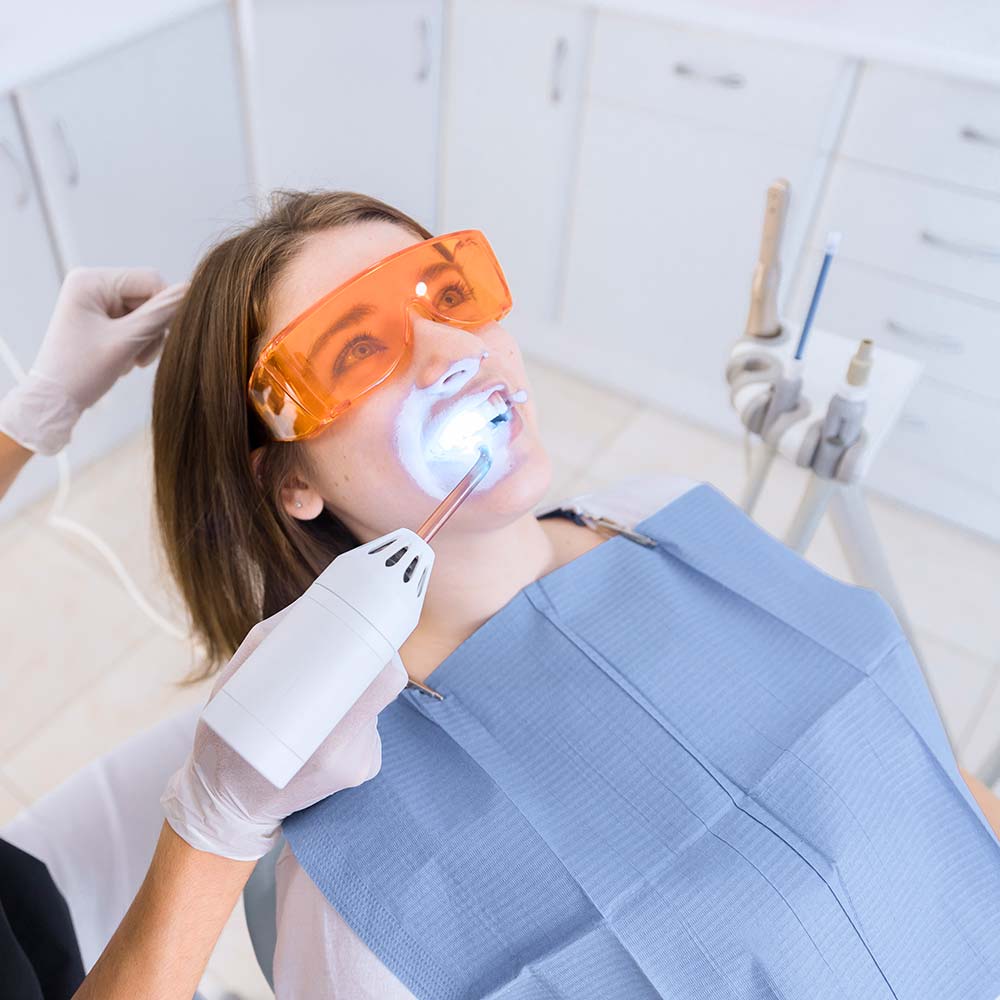 Teeth Whitening in Bali
Frequently Asked Questions
Is teeth whitening safe?
Yes, our whitening method is a very effective and safe procedure to whiten your teeth. The whitening gel or lighting system will not damage or harm your tooth enamel.
What teeth whitening system do you use?
We use our own advanced whitening gel formula combined with a high-powered LED blue light. The active bleaching ingredient in our gel is hydrogen peroxide. Our whitening gels are of the highest standard and made in the USA.
Does teeth whitening hurt?
Our whitening system is very gentle for teeth and gums. Most of our customers experience no pain or discomfort during or after treatment. Any little sensitivity is usually temporary and gone within 24-48 hours.
Does teeth whitening work on veneer, fillings or crowns?
Teeth whitening works only on natural teeth. However, the whitening gel cleans and brings your existing dental works back to their original color, but no whiter than the original color of the veneer, filling or crown.
How long will teeth whitening results last?
This varies from person to person, everyone's teeth are different. Results also depend on your diet and lifestyle. However, with good dental hygiene the results can last between 6 and 12 months.
Can I eat & drink right after teeth whitening?
Wait for about 2 hours after whitening before you start eating and drinking again (except mineral water). Avoid any dark colored food and drinks, including smoking cigarettes, for at least 24 hours, longer is even better.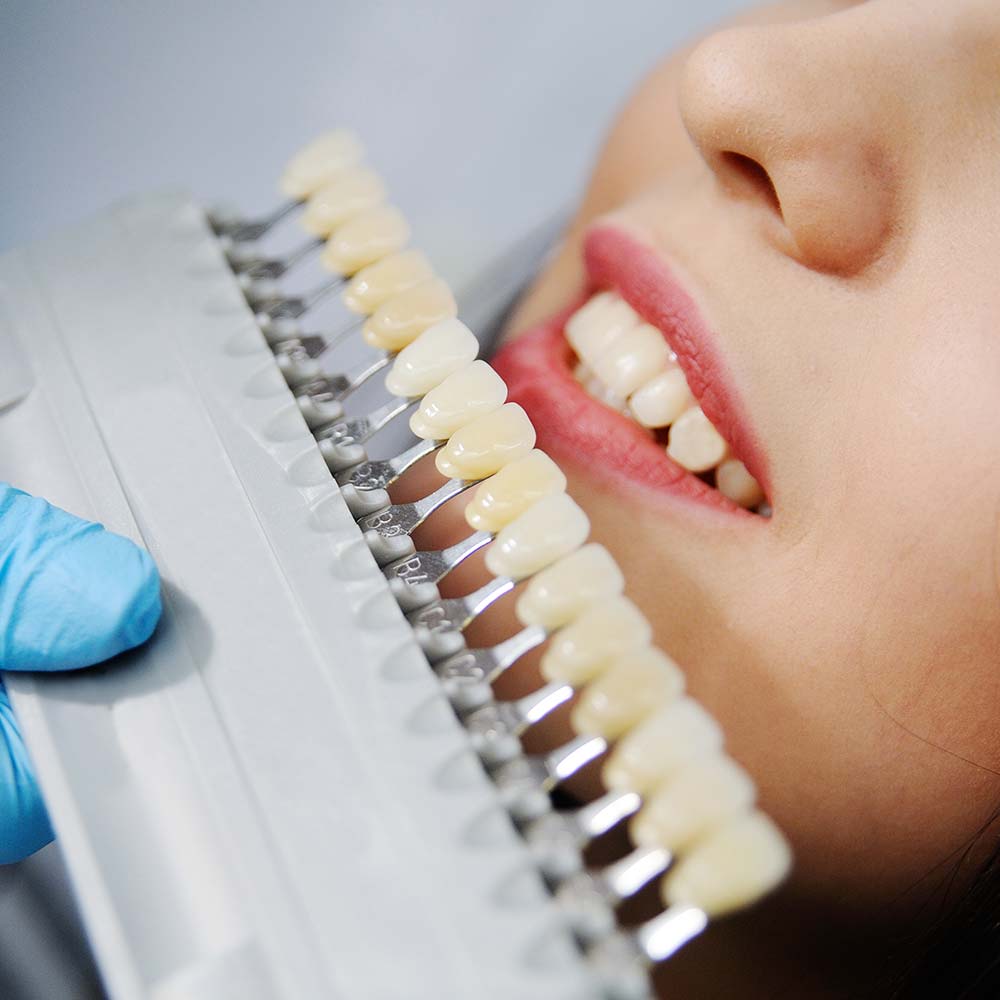 Teeth Whitening in Bali
Established in 2018, The Teeth Whitener Bali is the first of its kind in-clinic whitening service in Bali. Our clinic is centrally located in the heart of Kuta on the ground floor of the Kuta Point food & lifestyle hub. The clinic is easily accessible from all popular destinations, Legian, Seminyak, Canggu and Sanur are just a short ride away.
Experience a whiter and brighter smile in just one treatment, all you need to do is relax in our fully air-conditioned modern facility, kick back and enjoy our free Wifi and Netflix service and let the laser do its magic.
The Teeth Whitener Bali
[email protected]
WhatsApp +62 (0)896 563 00 337
Clinic Location:
Kuta Point Ardenia
Jalan Bakung Sari No. 81
Kuta – Bali
Opening Hours
Monday – Saturday
10:00 am – 6:00 pm